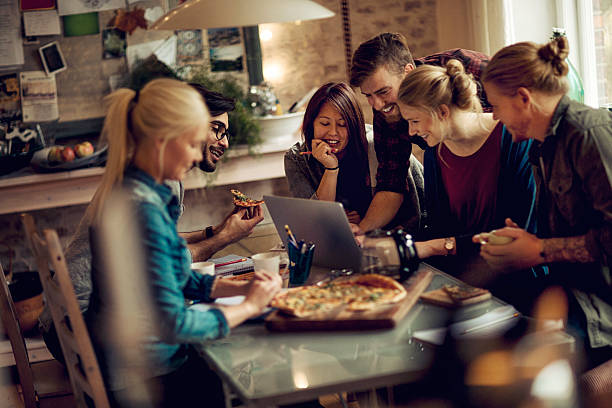 You're Invited
We're excited for the upcoming launch of YouMakePizza.com where we'll be highlighting and promoting anything and everything pizza related and spreading the message that "Pizza is Love". We want to collaborate with fellow pizza lovers to help spread the love.
If you're reading this, it's because we see you as someone who is making a positive impact in the pizza world in an authentic and meaningful way. We'd love to invite you to participate as one of our special contributors.
What is a Special Contributor?
As a Special Contributor, you'll be able to use YouMakePizza.com as a platform to publish articles that you feel will help the pizza world in one way or another. Not only will you be able to publish articles, but we'll create a special contributor bio page where you can tell the world anything you'd like about yourself. You can mention, link, and promote any causes, websites (personal or otherwise…even if it's not pizza related), social channels, people, restaurants, etc that you'd like. The only real criteria is to try to keep it positive and in line with the principle that Pizza is Love. 🙂
We know you are busy with your life, work, etc, so we'd only want to encourage you to participate if you felt that the exposure you'd get through publishing and the promotion/back linking on your contributor bio page would be beneficial to you.
If this sounds like something you'd like to do, you can fill out the form below to start the process. Once we receive your info we'll create your account and get in touch with you to show you the ropes and let you loose!