Singer-Songwriter – Turned Pizzaiolo – Operates 'Underground' Pizza Shop in Columbus, OH
Hailing from the Italian-American mecca that is Youngstown, Ohio, Spencer Saylor had only been to Columbus once before deciding to enroll at Capital University in the fall of 2012. Now, he can't imagine ever leaving the city – setting permanent roots by buying a home in Columbus in April at the ripe age of 26. He often refers to his life as that of 'Hannah Montana'; once splitting his life in college as a full time college student and touring/recording musician, and now compromising his time between being a full time event planner, songwriter and pizzaiolo.
Saylor, who at one point was opening for the likes of artists like John Mayer, Phillip Phillips, MAX, Aaron Carter, Jon McLaughlin and many others, admits that while he will always love music passionately and profusely, his first love and largest passion is food.
"Growing up in Youngstown, Ohio, there's not a whole lot to do to be honest. I tend to find that Youngstown is typically 5-6 years behind Columbus in terms of new food & entertainment concepts, trends etc. Even though they're removed by just a three hour drive, they're worlds apart. However, due to this, Youngstown families then put a large priority on spending time with loved ones – hence spending a lot of your time getting to know the family traditions and strengthening the bond between blood. That's why the men and women of Youngstown are so passionate about their city, culture and families. That translates directly to their food, and growing up I was not shorted of this experience.

Spencer Saylor

Pizzaiolo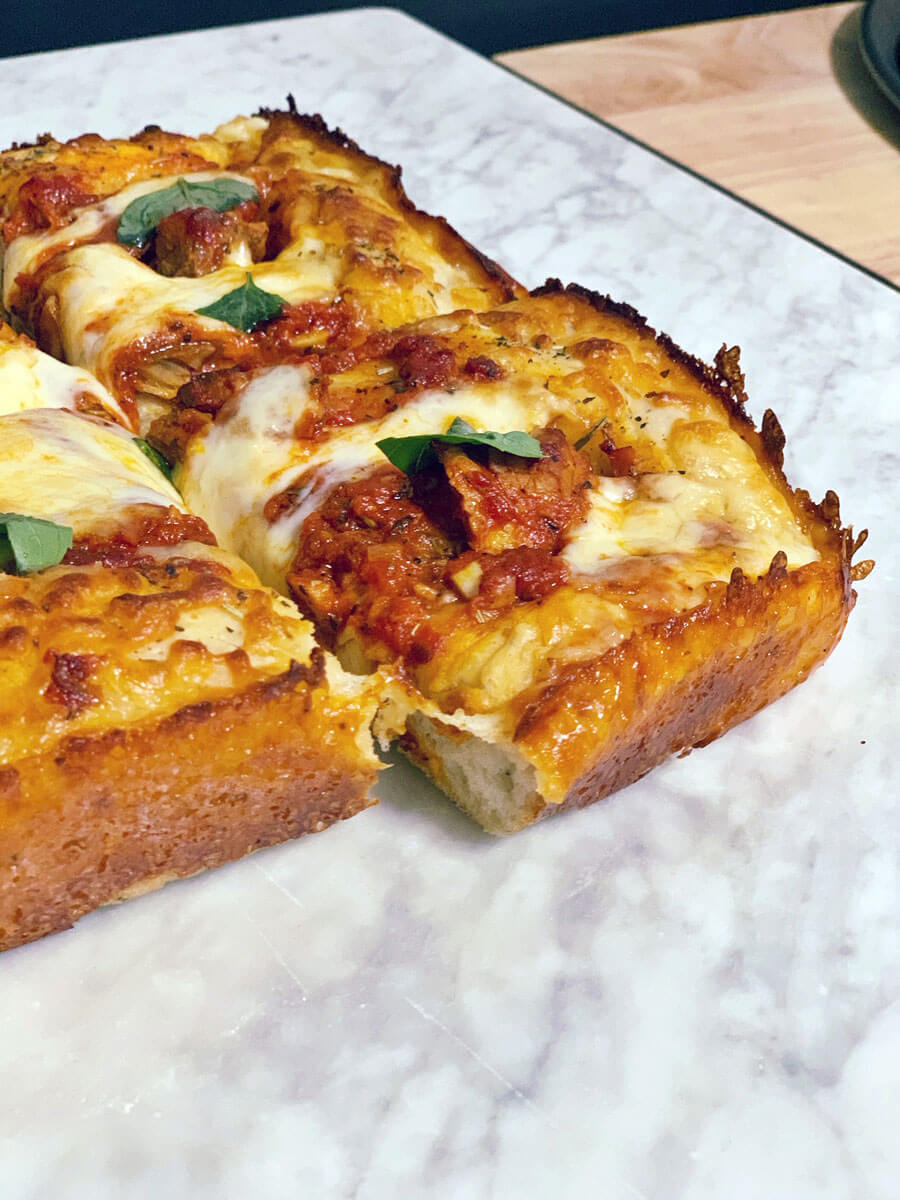 Spencer cites his fond memories of watching his grandma, as well as his mother, cook recipes in their kitchens and take pride in the food that they served their family and friends.
"When you ask anyone from Youngstown, who currently resides in Columbus, they'll say the same thing. The Italian food of Columbus is leagues below that of Youngstown. Many of the Columbus Italian restaurants and grocers produce products that are delicious – but clearly 'cookie-cutter' in their production. They lack the sort of passion, love and years of 'passing down' family recipes that the Youngstown flavors offer. This is not a dig at Columbus – but I have no doubt that if they tasted Italian cuisine in Youngstown, they'd too agree.

Spencer Saylor

Pizzaiolo
That's why Saylor has decided to take the operation of bringing Youngstown's Italian flavors to Columbus into his own hands.
Shortly after moving into his new home in May, he decided to start an Instagram account specific to his pizza-making (@wizardofza). While his personal account has thrived from his musical career, he knew that the need for a new account was there from the interest his Instagram Stories of making pizza would generate.
"My followers from all over the world would be responding to my Instagram stories of making pizza - offering their desire to try it, telling me how good it looked and actually asking if they could order a pie if they were local to Columbus. I knew then that it was time to create an account that would be dedicated to my pizza and the pizza I consume while on the road. However, soon after its creation, it turned into an outlet for followers and Columbus to order it via direct message.

Spencer Saylor

Pizzaiolo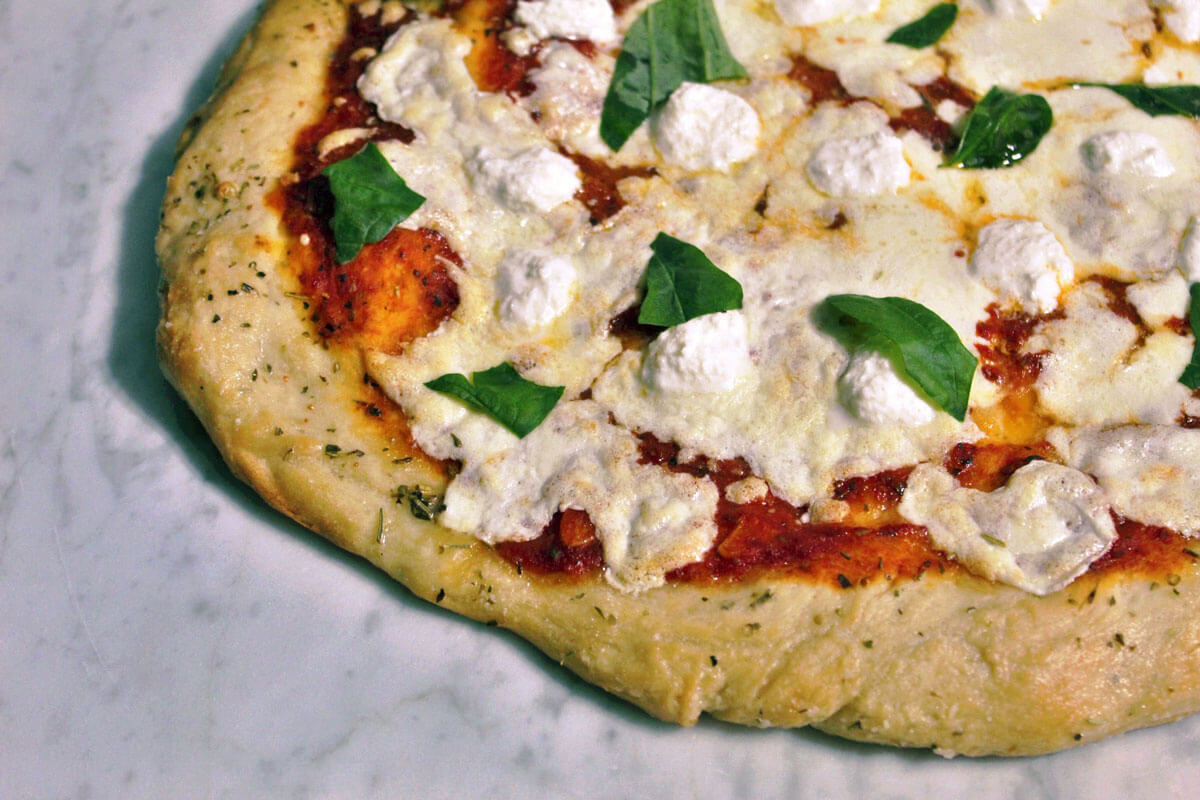 That's right folks – Saylor's account, mouthwatering pizza and word-of-mouth has launched him into a full blown 'underground' pizza shop out of his house. But shhhhhhh don't go telling on him! He doesn't offer delivery, or a place to sit – yet, but pizza-lovers can DM his Instagram account to request a pizza and he will set up a date and time for them to pick it up.
Saylor offers a plethora of pizza styles, and even leaves it up to his customers, family and friends to choose what kind they want (Sicilian, Grandma, New York, Thin). He recommends sticking to his specialty; a quasi Sicilian/Detroit-Style that infuses the crispy and oily outer crust of Detroit dish pizzas with the flavors of fresh focaccia or sourdough, heavy tomato sauce and fresh mozzarella that is prevalent in Sicilian pies. Saylor also prefers that those enjoying his pizza stick to many of the traditional toppings, like pepperoni or other cured meats, as to not take away from his homemade dough, sauce and sometimes if you're lucky – homemade mozzarella.
However, due to also juggling a full-time job, he does admit that his time as a pizzaiolo has been stretched thin.
""Of course I'd love to be doing this full-time, every day. The pizza community at an international level has been so inclusive and welcoming. I'm a people person – so even just talking to customers briefly when they pick up their pies has been fulfilling. Not to mention, I'll be attending the International Pizza Expo in 2020. However, planning events & music are still very important passions of mine, so I'm still trying to figure out how I can make pizza full-time for my community while still enjoying my other loves in life. I'm already fully immersed in this industry so now it's figuring out how to make it work personally for me.

Spencer Saylor

Pizzaiolo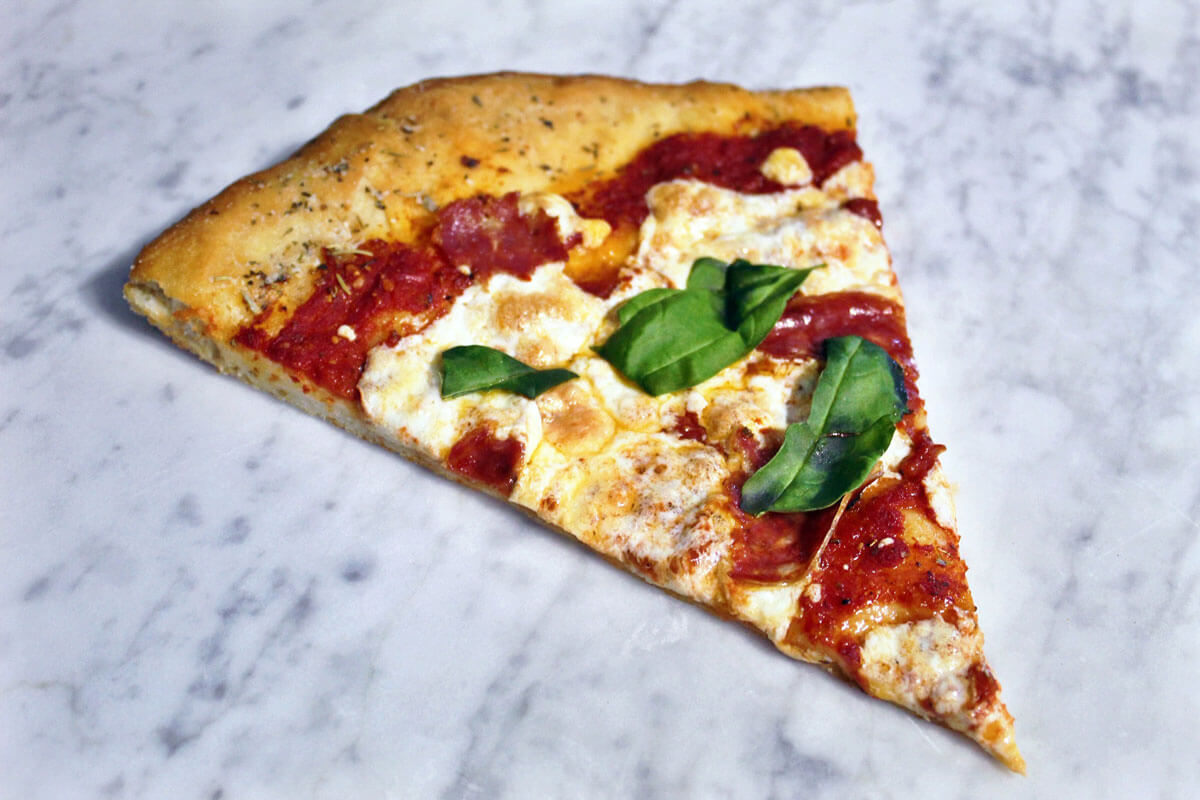 Saylor confirmed that a brick and mortar concept is in the works – citing Clintonville and Old North Columbus as the speculated spot for his first restaurant. He feels that both of those areas still emulate the down-to-earth, hard-working middle class that Youngstown, OH instills in its people.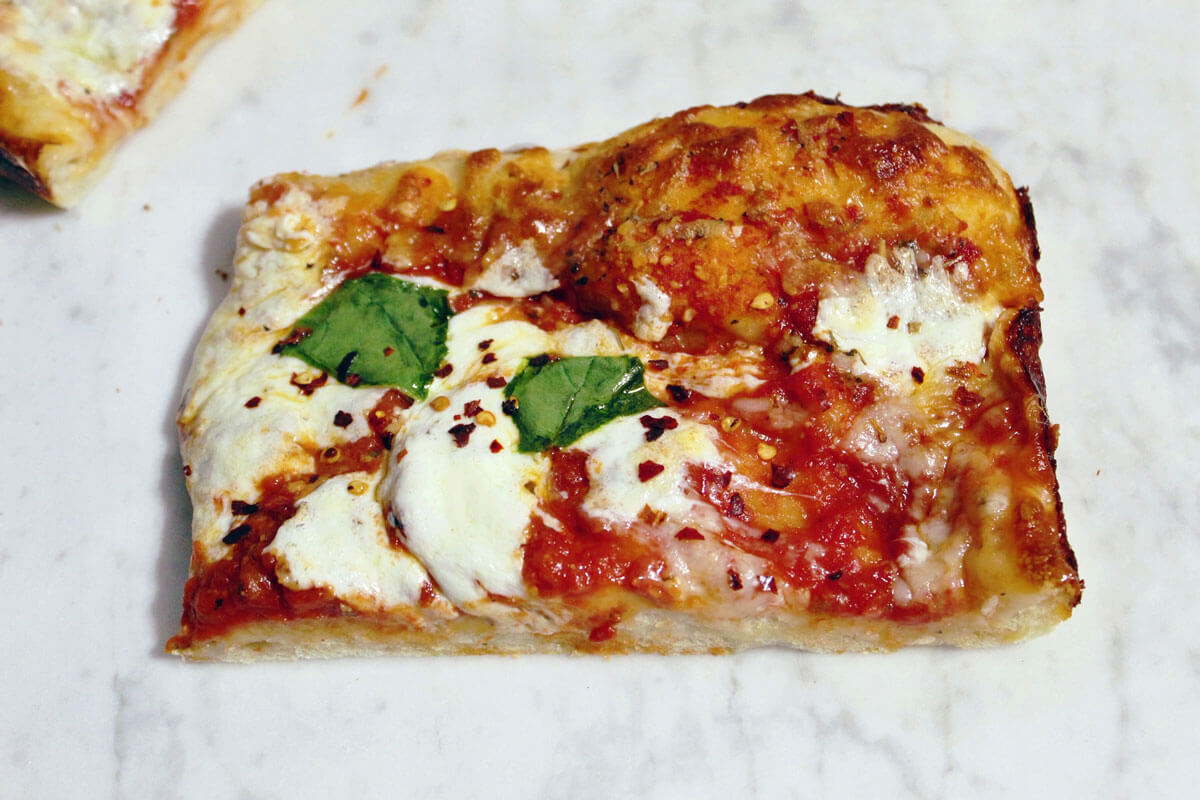 Haven't ever been to Columbus, Ohio? We recommend changing that.
The capital of Ohio has quickly become one of the country's fastest growing cities and headquarters to some of the world's largest and most successful companies. A prime test-market for many corporate and government entities, Columbus is now the 14th most populous city in the United States and the 2nd largest in the Midwest – right below Chicago, Ohio. Yet while the city is long-strides behind the pizza success of cities like Chicago, New York, Detroit, Los Angeles and even Youngstown, expect Saylor and his pizza to change that very soon!
To learn more about Spencer Saylor, his pizza making and his soon-to-be adventures of opening his first restaurant, follow him on Instagram at @wizardofza or @spencersaylor. He can be reached for further comment and questions via direct message through either account.